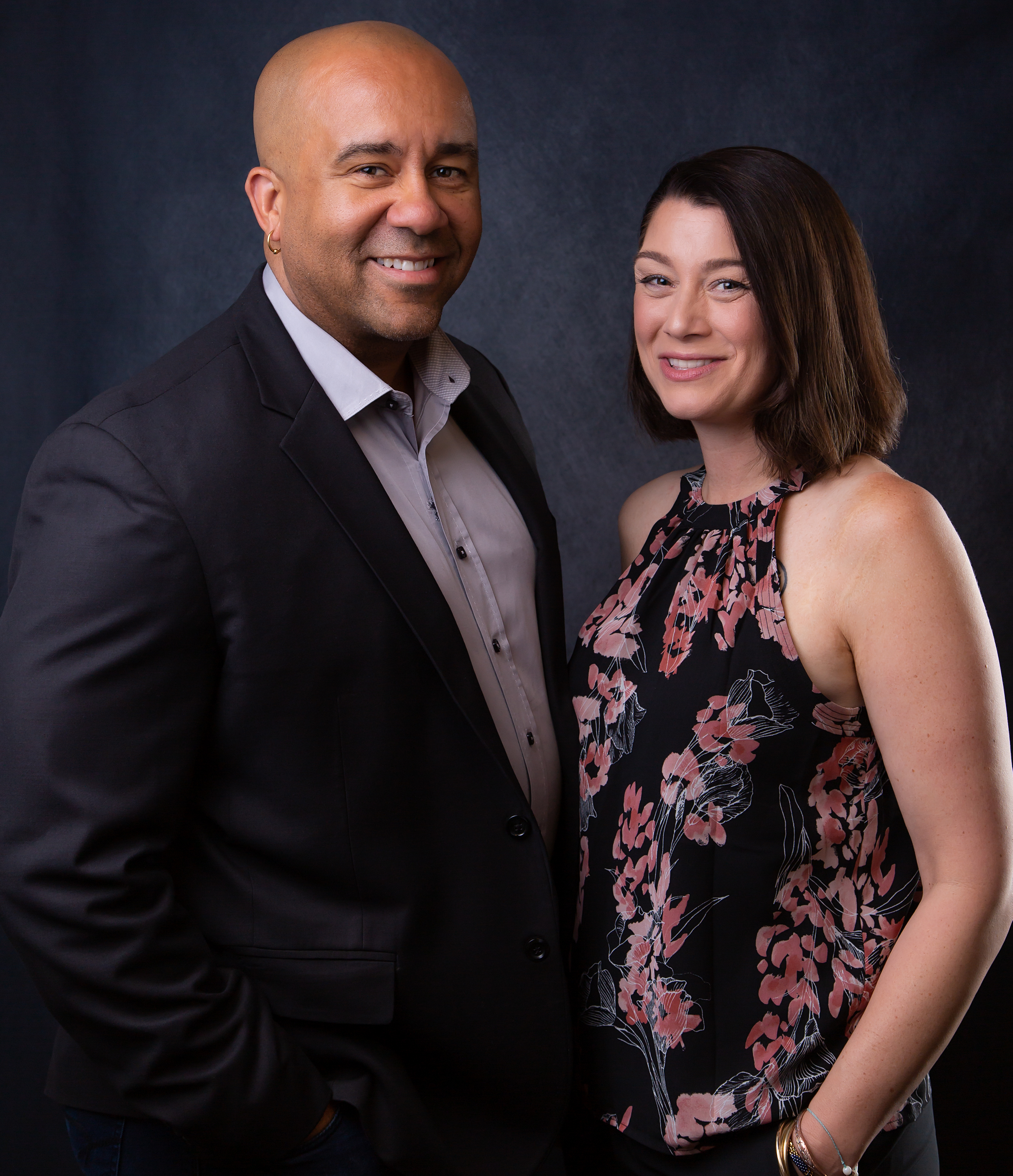 Ahmed and Lisa are both born and bred Seattle area natives. Lisa was born in Seattle and grew up in Redmond, Kirkland and Bellevue spending much of her time with her siblings on Lake Sammamish, Juanita bay and the beaches of Kirkland. Ahmed was born in Seattle and later moved to Kirkland, where he grew up on the shores of Lake Washington while also spending much of his time in Seattle as well. Both he and Lisa have witnessed the entire area grow and change.
Lisa moved back to Seattle in the Montlake neighborhood in 1994 near the University of Washington (Go Dawgs!) and lived there for over 15 years. Lisa owned and operated a large, successful commercial window cleaning and janitorial business with her former partner for over two decades. Lisa also brings with her almost ten years of licensed Real Estate experience in Washington State. She has helped many different clients through the years, many of whom she is grateful to now also call her friends
Ahmed has always had a sense of adventure, and his unusual background is representative of this. He was a commercial fisherman, a wild-land firefighter, and then a commercial/deep sea diver for over twenty years. These adventures have taken him all over the country and the world. Moving around this country, and moving to Venezuela, England and Japan, has given him the unique experience from the client's perspective in wide variety of real estate markets.
Being friends for well over 30 years, and also life partners, Lisa and Ahmed decided to enter the Seattle real estate market as business partners, as a team, Seattle Level Up. With Lisa's decade of experience as an agent, and Ahmed's experience as a client in a variety of markets, they bring an unusual combination of talents that bring the knowledge of a seasoned agent and the understanding of the challenges that a client may face.
While being professionals, Ahmed and Lisa also have a great love for life. They have a passion for live music, they love cooking, dancing, camping, socializing and they love exploring the Pacific Northwest. While being seekers of fun and adventure, they have the same goals and share the same passion for real estate. Together, working as a team, Seattle Level Up, there are no limits to what they can achieve.